You can also contribute through social media platforms, Facebook, Instagram, Twitter, and Flickr. Write a description, attach images, or link to files and templates, and let us know:
Using hashtags #communityarchivingworkshop #cawtot


Tagging the CAW social media accounts:
Please tag your contributions with descriptive keywords by using hashtags that provide locations, organizations, and region. For example, #sacramento #west #sacramentopubliclibrary
Our Latest Tweets
@CAWWorkshop

Friday, December 10th, 2021 at 8:14pm
Join us this Sunday 12/12 for a demonstration of the AV Lotería card game designed and presented by artist Azucena Losano! Learn how to play, learn some audiovisual preservation concepts, and find out how to get a deck of your own!
https://t.co/76uyaOASnR https://t.co/qnedeSUcDN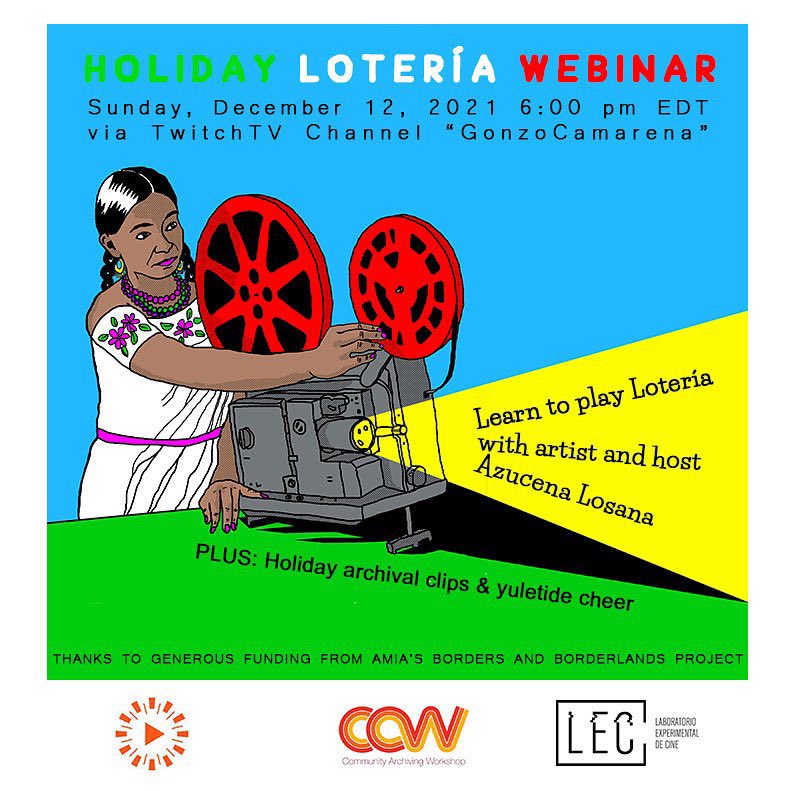 Tuesday, February 2nd, 2021 at 3:03pm
CAW is pleased to announce our first remote workshops, serving collections of AV materials in the Southwest. We are seeking participants for two cohorts, one of which will serve Tribal & Indigenous archives. (see thread for links) https://t.co/pwl0JT9rVE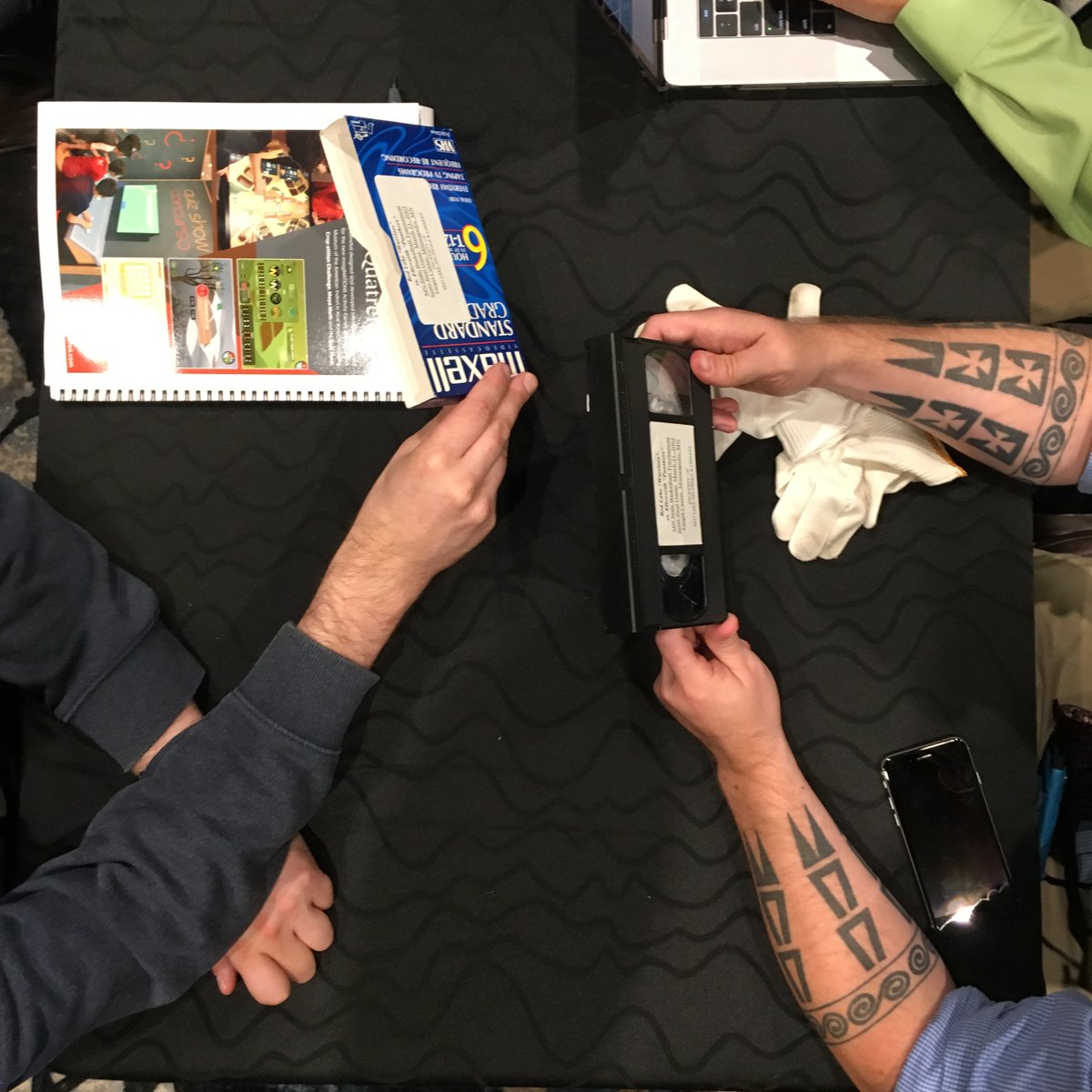 Friday, January 29th, 2021 at 4:54pm
Update! Now ISO Hi-8 (10), miniDV (10) and U-Matic (4). Almost there thanks!! https://t.co/3wnXObhUTj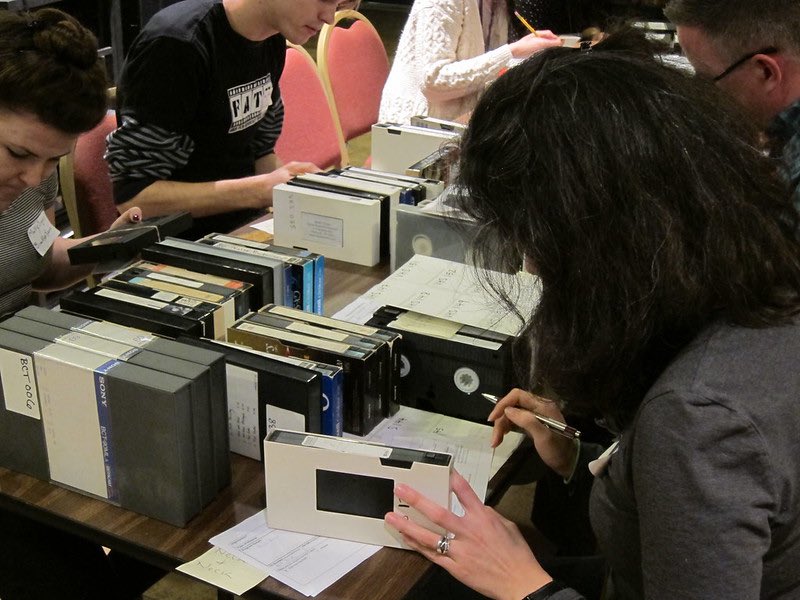 Find Us on Facebook
@Community Archiving Workshop
Community Archiving Workshop
Friday, November 30th, 2018 at 5:40pm
Historicizing and Preserving Video Processing Tools Chairs: Molly Fair, Uni. of Richmond. Lauren Sorenson, UCLA Speakers: Mona Jimenez, NYU. Joey Heinen, L...